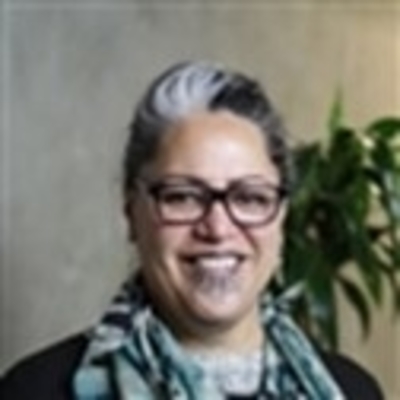 Wikitōria Tāne
My name is Wikitōria Tāne. My father is Archie Rātema Tāne, son of Pūrangi Tāne, who was son of Tānetinorau and Whāriki Huti Ormsby. My mother is Pera Rangitaawa MacDonald, who is daughter of Henare Tauaiti Rangitaawa and Te Aoterangi Te Tata.
Most of my career has been in the social and community work sector. I moved into taonga and heritage protection, and Resource Management Act (RMA) matters with the Maniapoto Māori Trust Board in 2015.
I now work for Waikato-Tainui as an RMA Project Advisor. Mostly, I facilitate collaboration between Iwi/manawhenua and councils. I contribute by helping to work toward better outcomes for the environment and for iwi in RMA consenting and planning processes. Ultimately, I think it's about finding solutions and being 'best for future' and outcomes focused.
I look forward to joining the executive committee and doing my best to protect our taonga (wai, whenua i.e., caves) in her best health, and fulfilling our obligations to protect and grow our assets, and to build capacity and grow capability of RUHT owners and their descendants.