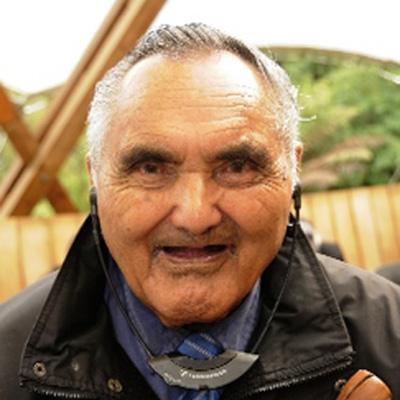 Kaumātua Hauora Grants
ROUND TWO of the Kaumātua Hauora Grants for 65+ have now OPENED and close Friday, 10th December 21.
This grant round is for Kaumatua who did not apply in Round One.
If you have any questions please don't hesitate to contact us on 0800 525 686.
Inset Photo – Kaumātua Tame Naku Te Tawhi Green
General Criteria
Kaumātua Hauora Grants are available for beneficiaries sixty-five years and older. The grants can be used to help with health expenses, for glasses and eye treatments, dental and denture work, specialist visits and procedures, for assistance with hearing, medical alarms and mobility or disability equipment.
The grant can also be used for memberships to:
AA Plus
St John's Ambulance Service
Mobility Parking Cards
If you have any queries regarding the grant, contact the RUHT office by email: admin@ruht.co.nz or phone 0800 525 626
Banner photo – Kuia Josephine Anderson
Kia hora te marino.  Kia whakapapa pounamu te moana.  Kia tere te kārohirohi i mua i tō huarahi.

May peace be widespread. May the sea glisten like greenstone.  And may the shimmer of light guide your way.